ALL THE PARTS THAT KEEP YOU MOVING!
ALL THE PRODUCTS
We meet all of your product needs
With over 40,000 square feet between our two locations, our primary focus is to service our customers. Whether you need electrical supplies, fasteners, chemicals, hose and pipe fittings, heavy duty truck parts, shop supplies or anything else, we have access to a large group of brands and product dealers. If you need it, we can get it, plain and simple.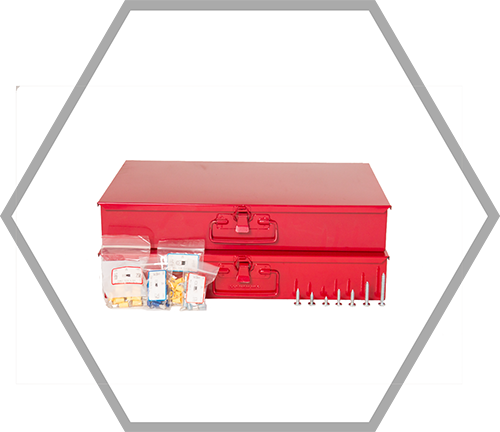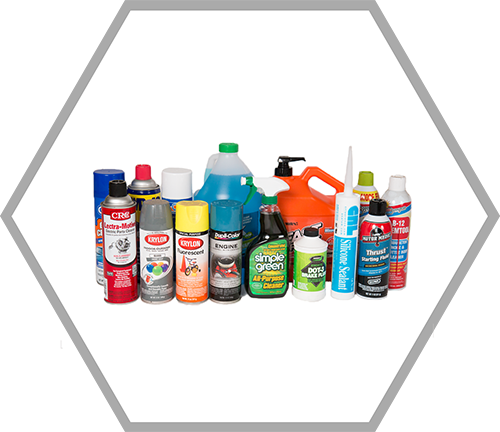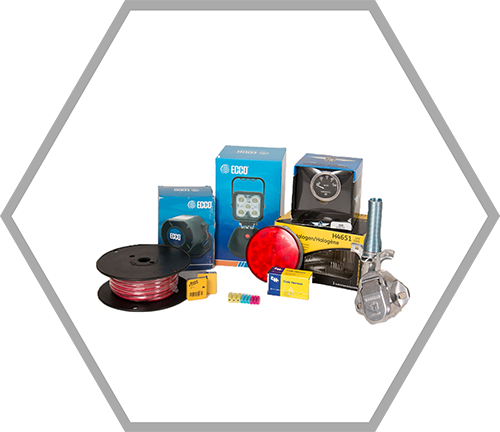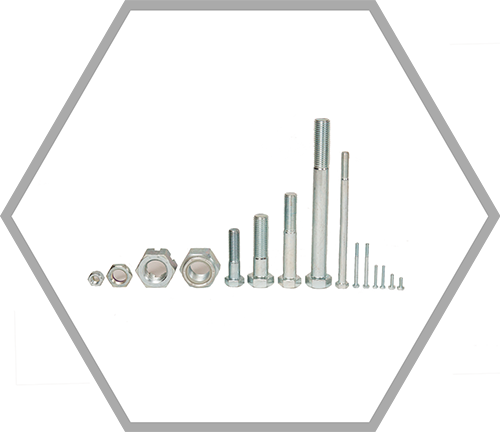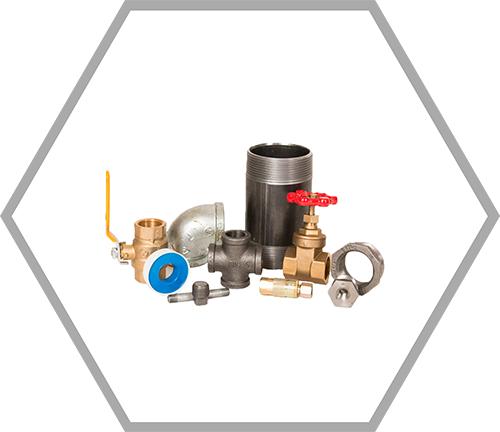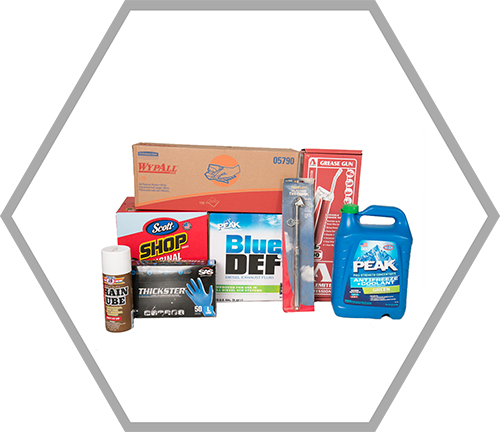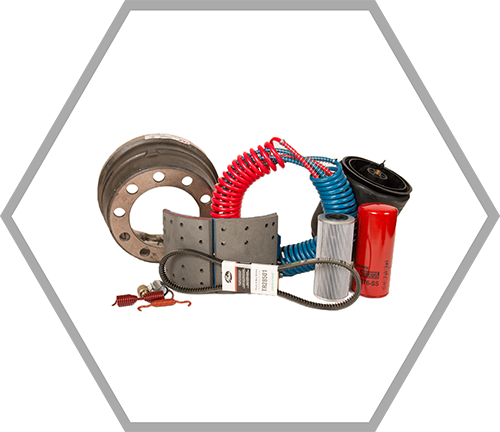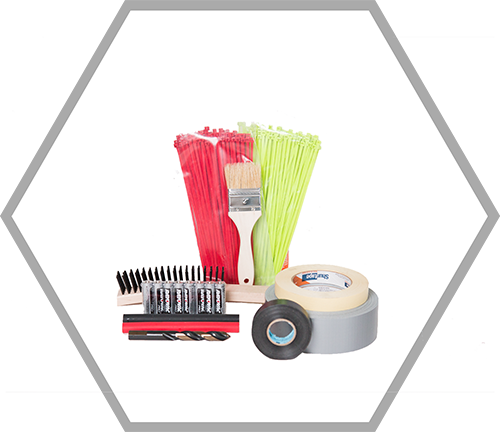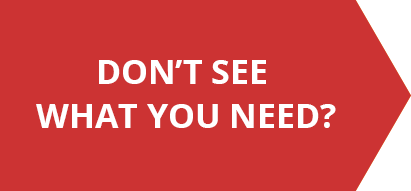 THERE'S NOTHING WE CAN'T GET
YOU NEED IT -- WE'LL GET IT