ALL THE PARTS THAT KEEP YOU MOVING!
Advanced Distribution is an after market distribution company who provides parts and service to people and businesses in the industrial industries in and around the San Joaquin Valley (industries are on the main page of the site). Our main customers are businesses with fleets of vehicles and equipment. We sell parts, and provide service to help maintain those fleets and keep them running doing their job.

One vendor for all your parts and maintenance needs.
How many vendors do you use to get all the parts you need to keep your business moving? How many of them also service your fleet? Advanced Distribution is the ONE vendor who can meet all your parts and maintenance needs. We offer a more thorough way of managing your inventory through surveys of your equipment, weekly sales calls, and reports that help keep inventories current and at your fingertips.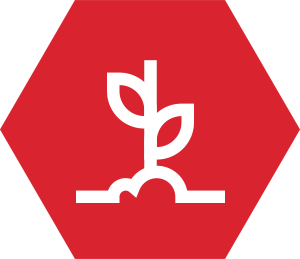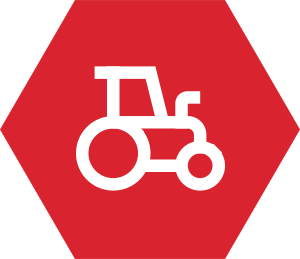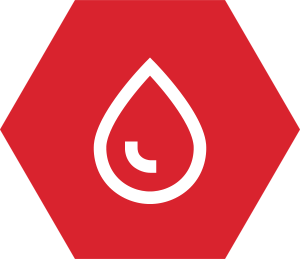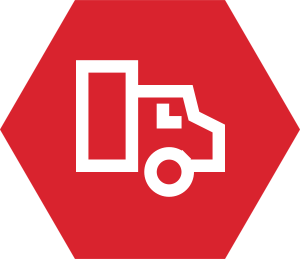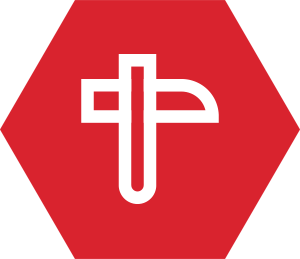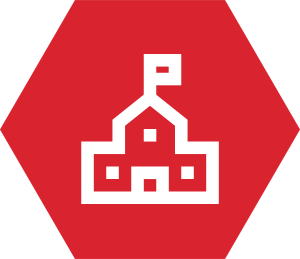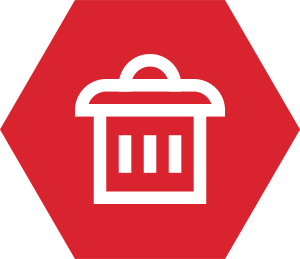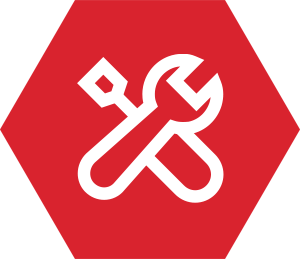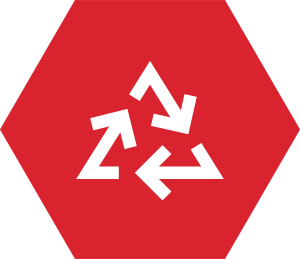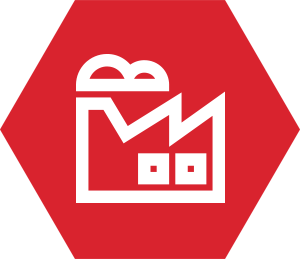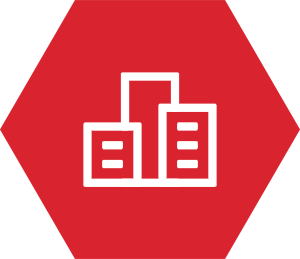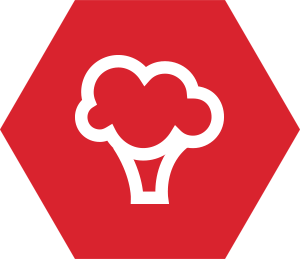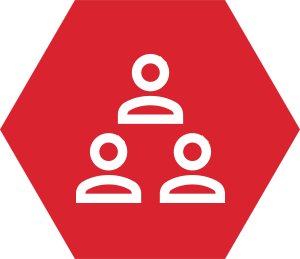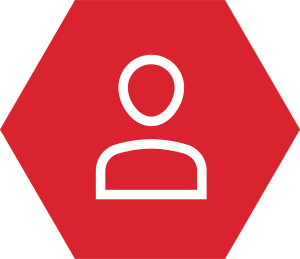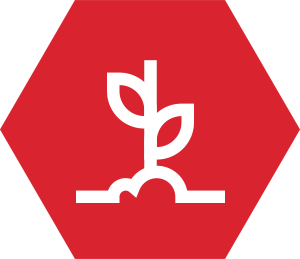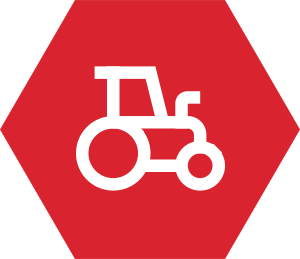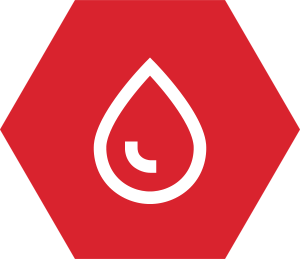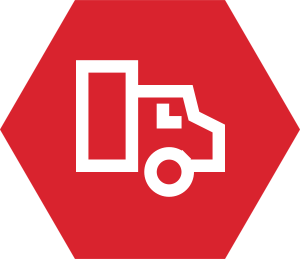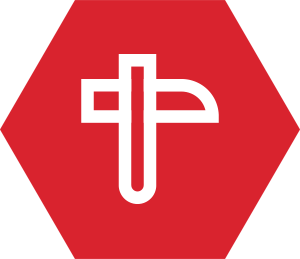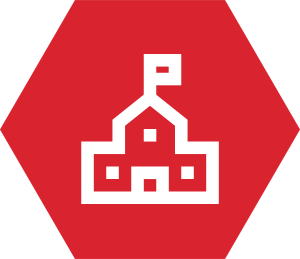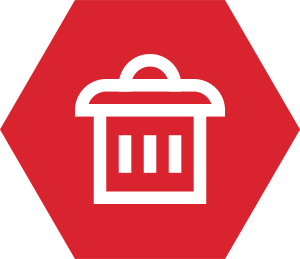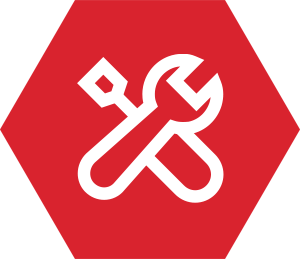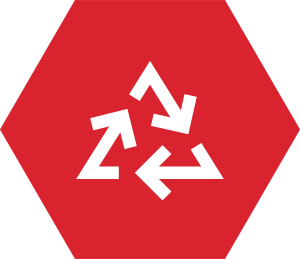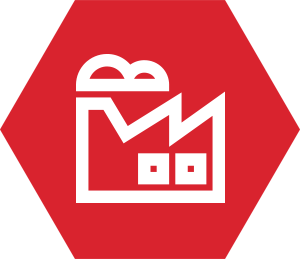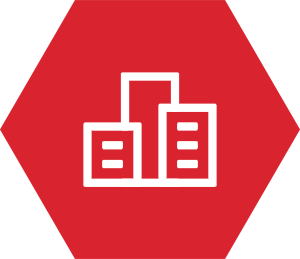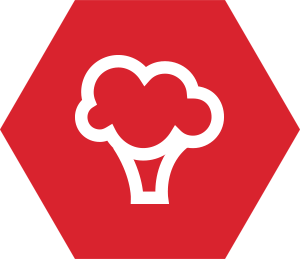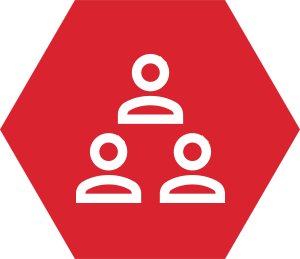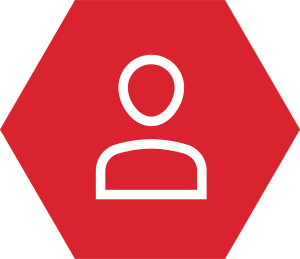 While supplies last when you purchase the SPDCK299P2 drill kit, you'll get the DCS380B for free. The SPDCK299P2 kit includes a 20V MAX*1/2" hammerdrill, 20V MAX* 1/4" impact driver, 20V batteries, 20V charger, and carrying case. While supplies last. $429 includes free tool and battery.